I've to admit, I've a personal crush for historical races and live not to far Monza, it helps also.
In the Historical F1 races you can very easily walkin' the pit area and boxes, having a chat with the drivers, which are, normally, more than ready to share stories over their cars.
I had the feeling that some driver might like to have some fun in an "old style".
Years ago, Manuel Laguatan in the USA, had a similar idea, using the F104.
We move a bit further the concept.
With a bespoke made chassis, properly 250mm scaled wheelbase and a "cigar" shaped full body, that allow to be driven in any given condition. Of course… no wings at all… as used in the '60…
Was a winter project for 2018, a nice challenge as well, which required a bit "out of the box" approach.
By late springtime, early summer both the prototypes, chassis and body were ready…
Classique was born!
First laps, almost a timid track approach… with some great surprises… Handling was brilliant, setup was a breeze, running time, despite the super-shorty lipo required, was more than enough to give 10 to 15 minutes fun on the track.
Under the "old style" dress, a generic mid-late body, with a V8 motor… All is carbon fiber, 7075 aluminum and titanium…
We had the chance to make a public debut, in September 2018, in nothing less than the icon NurburgRing circuit… Yes, the real "Green Hell" as is it was called.
We start to had some races, with few but clear rules, 21.5 motors from a fix list, blinky esc, same ratio and so on… sort of Gentleman class
And races proven that drivers need to be "gentleman" , as Classique is a true open wheel car, without front or rear wing to protect.
Thanks to his body design, you can race a Classique in any given situation and track.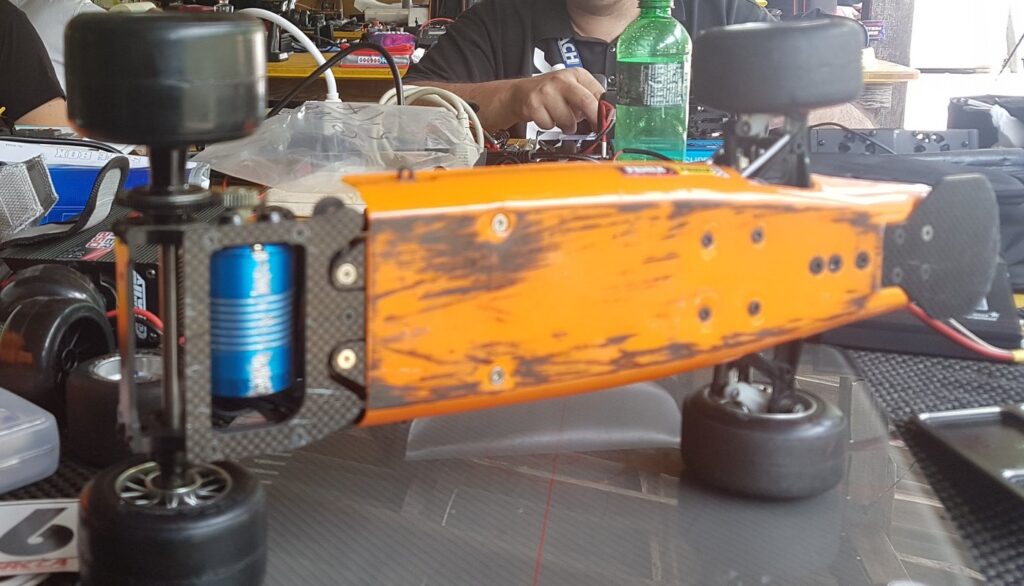 Race in the rain, is nothing but a great fun.
In my past , I've the chance to meet the son of Colin Chapman, Clive, who runs the Classic Team Lotus.
Therefore I managed to get a license for Fenix Racing, to reproduce their iconic F1 cars.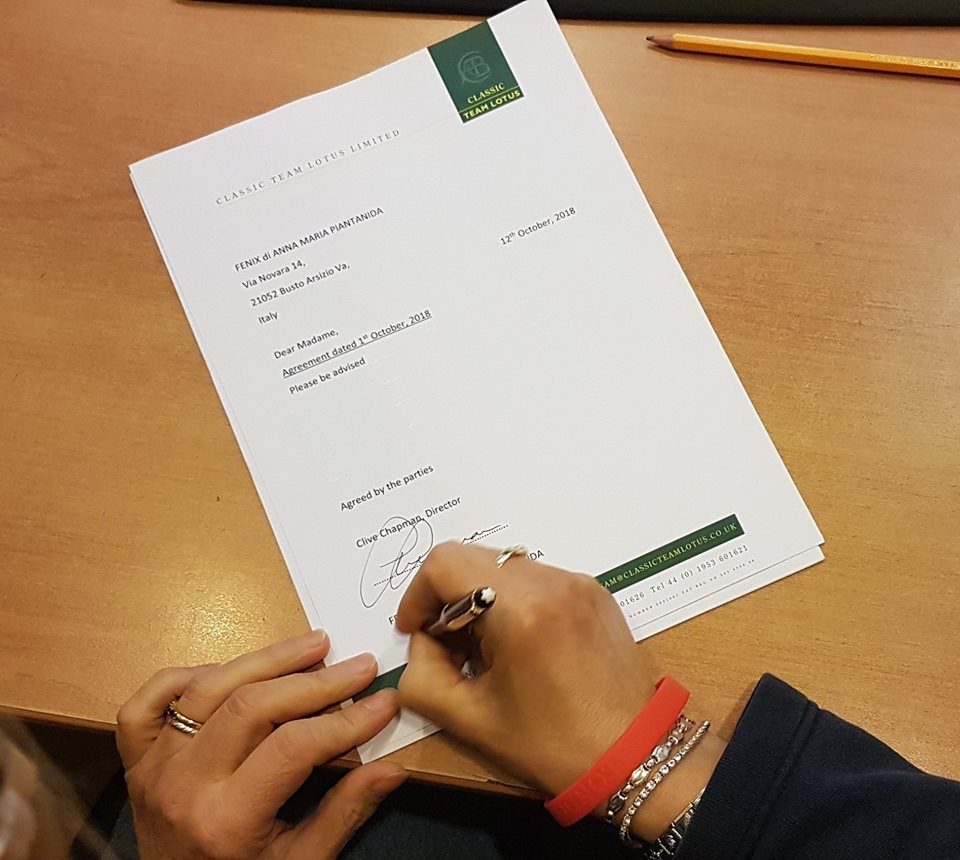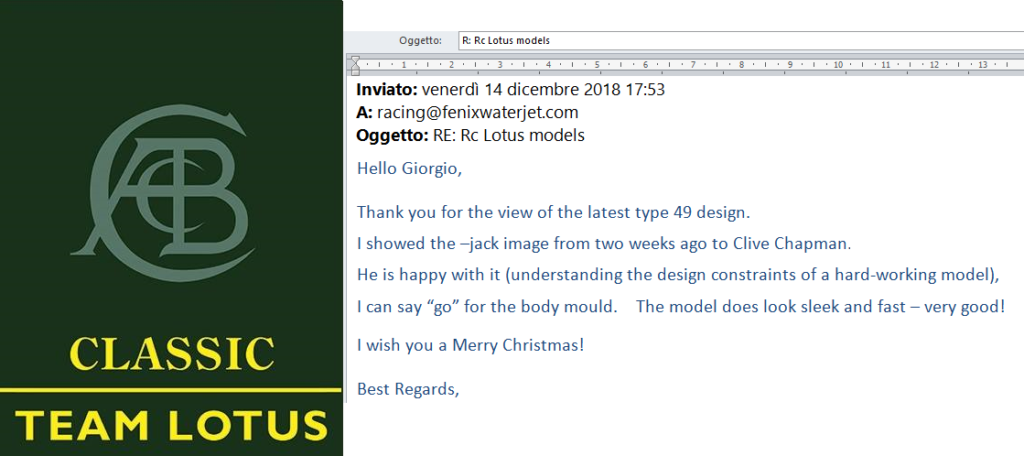 This was the "Go" for the Lotus 49, which was released in July 2019.
To my pleasure, some guy, like David Hope, decide to raise the bar of the their models, creating some true miniatures of the real car.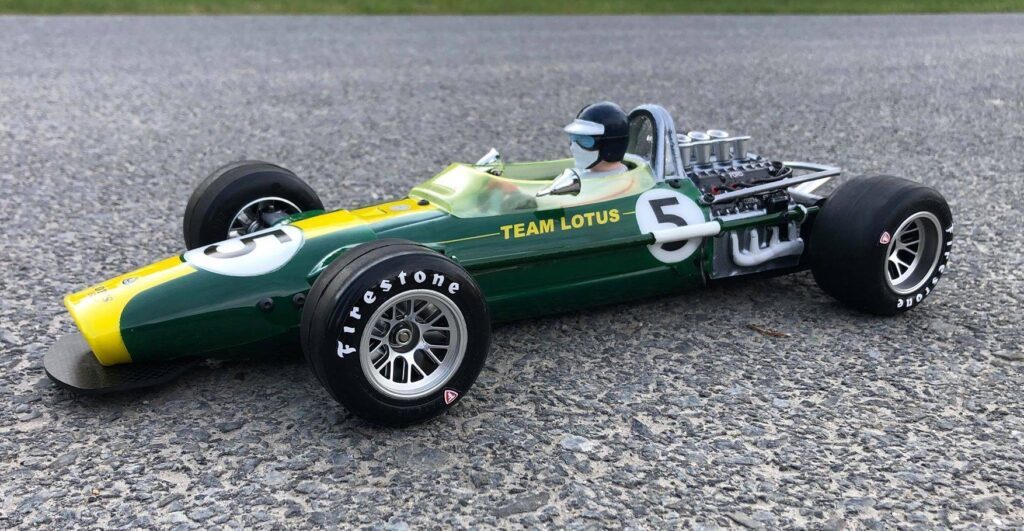 Classique has proven to be at home on carpet as well…
June 2020, another body has been released, for those who like the big 12 cylinders…
Hey… do you want to see some action?
You'll find it here!

https://www.fenix-racing.com/videosclassique/