Mistral 2017
As said, the Fenix Gear Diff represent for us a watershed, and we become more confident in our strength.
Mistral 2016 was still a very competitive model, but we can make some extra step.
Thanks to the experience made with the Fenix Gear Diff, we decide to make our own sphere diff.
We have a passion of Unobtanium… This was the name during the 50's and 60's for Titanium, and our new sphere differential, as the Fenix Gear Diff, use a 1/4″ Grade 5 titanium axle shaft.
Plus triple ball bearings and thrust bearing. The design takes axial load away from the bearings for improved durability and higher crash resistance as there is no contact between the ball bearings and the thrust race.
Add 16 Grade 5 Silicon Nitride Spheres, a triple disc springs, and you've a beautiful unit with only 38 grams on the scale.
So, we need Mistral 2017 to be able to carry our own completely new sphere diff, so we re-design the rear end and the motor holder.
The dual side damper becomes a standard feature, all the turnbuckles where in Gr.5 Titanium. Front end saw some subtle but significant improvement, such as longer Titanium kingpin.
A dual action main damper was also used.
2.5mm carbon fibre or 2mm 7075-T6 chassis were used as backbone for this kit.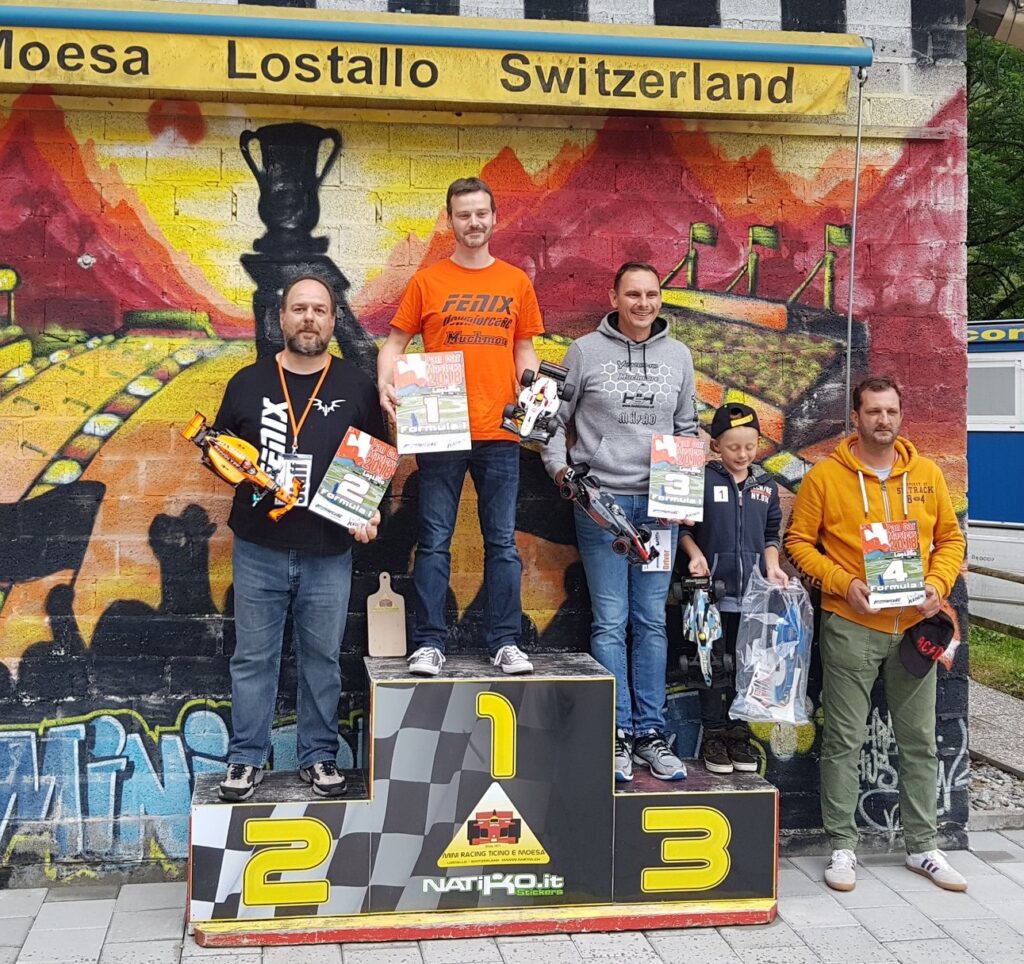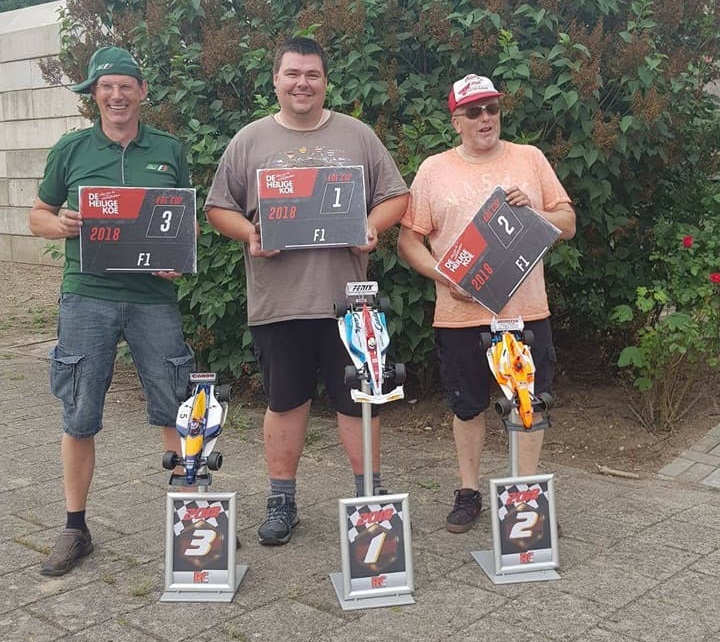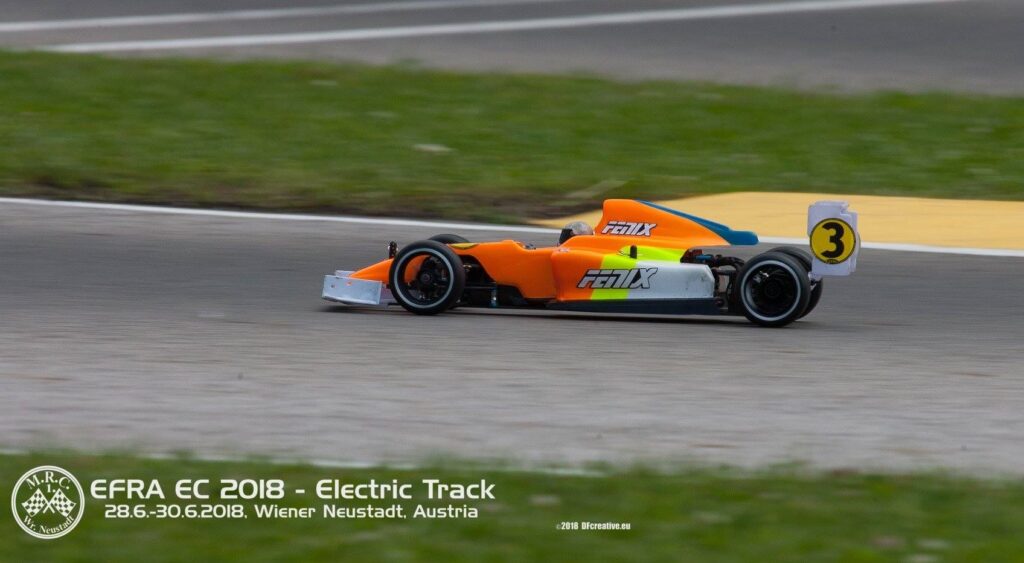 And in those days we were at work on Mistral 2.0…